Concept
Each of us and every one of us is a "creator"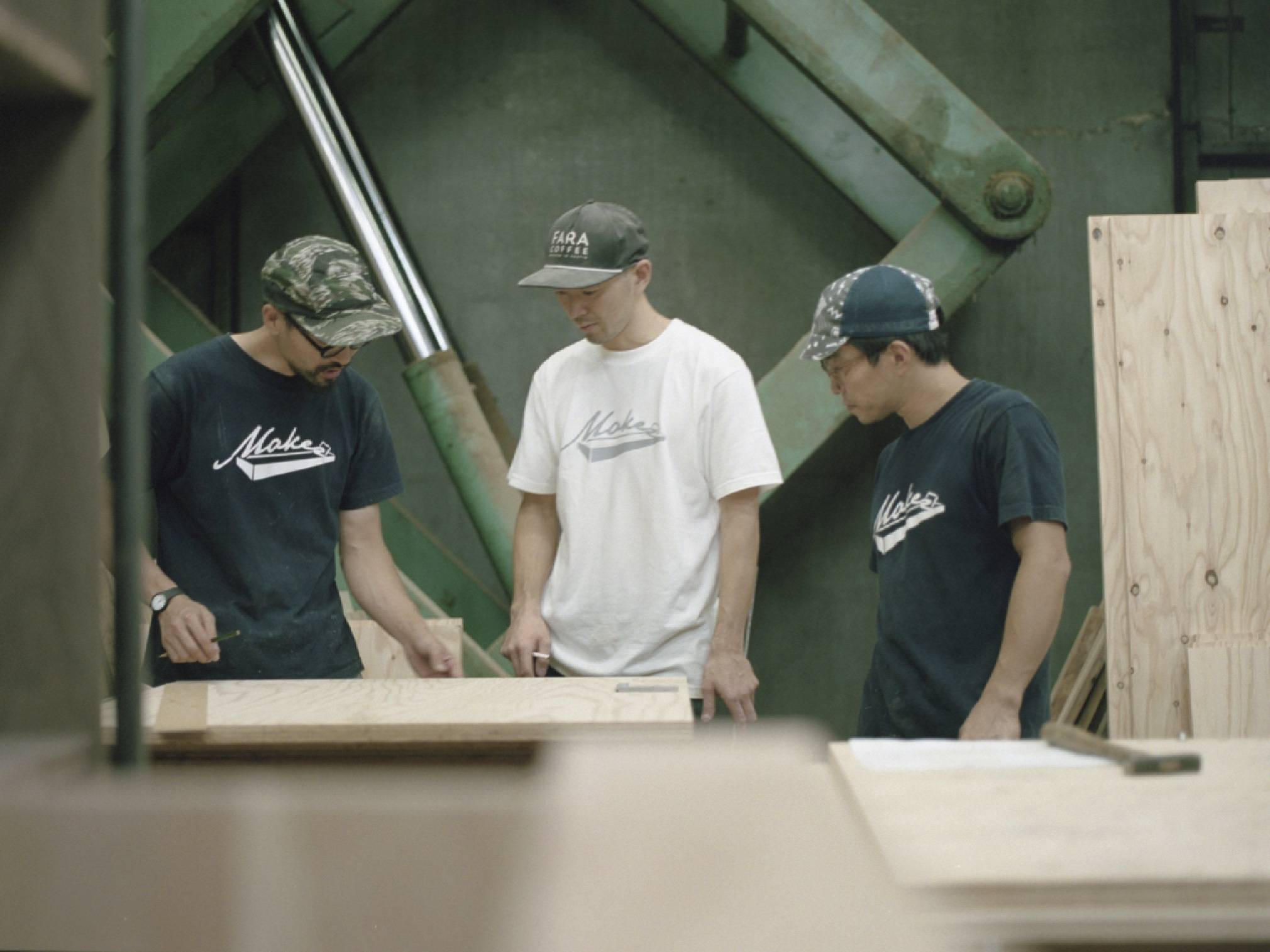 We are creating furniture.
Furniture that colours life. Furniture that accumulates life.
Furniture that faces the future. Furniture that calms one's feeling just by touching it.
Furniture that can bring a warm smile to your face by just catching it in the corner of your eye.
We create furniture that will live and grow with you as you develop through all the stages of your life.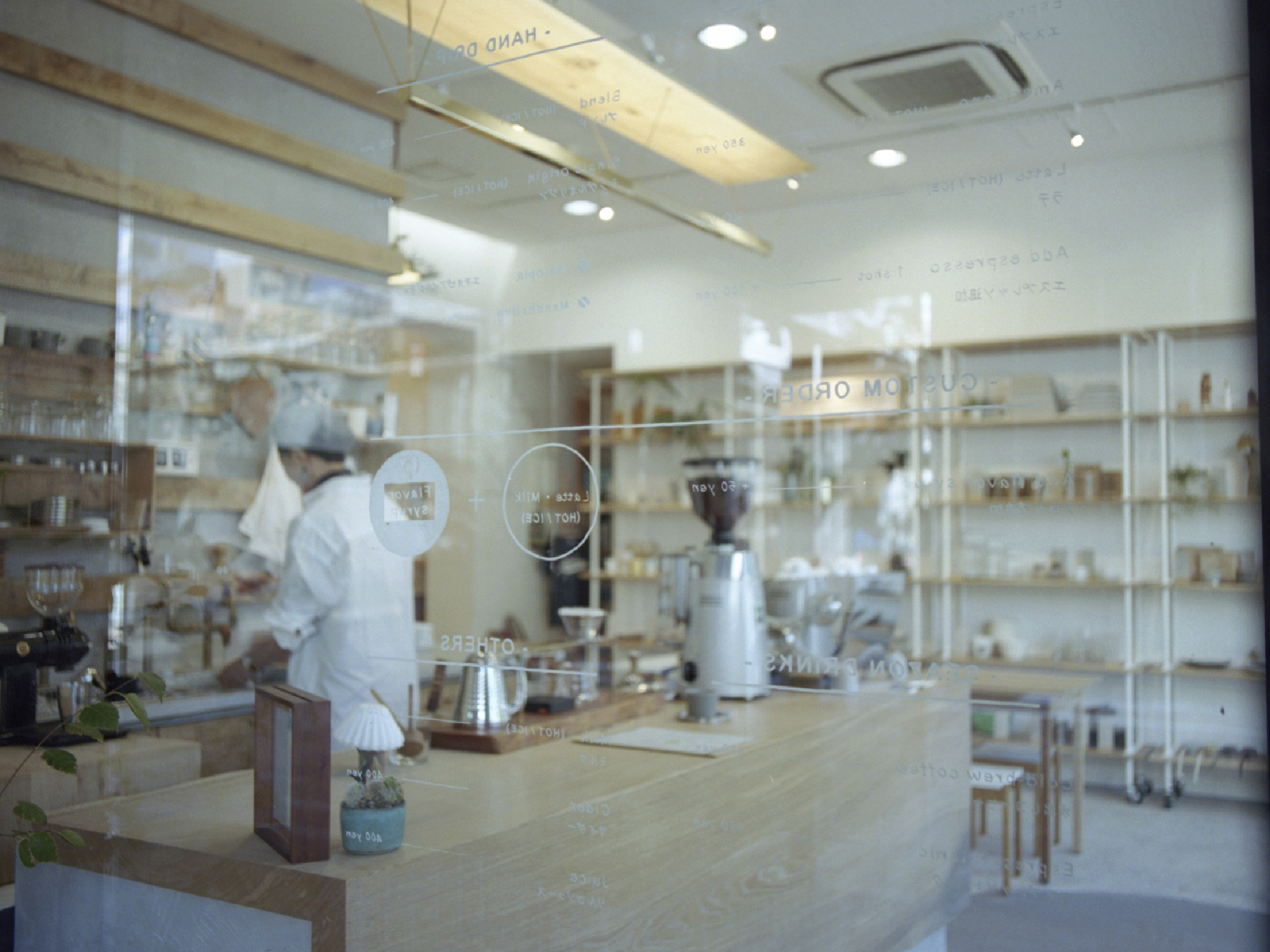 The craftsmen of the "WOODWORK" workshop are not the only creators we have, also our showroom coordinators and cafe staff will help to bring clarity and guidance towards an ideal vision. Developed from conversations with our clients over coffee chatting about hobbies and meeting other family members who drop into our cafe and showroom.
Each of us is a "creator".
We help to refine ideas and concepts and make them real through selecting suitable materials and technical requirements.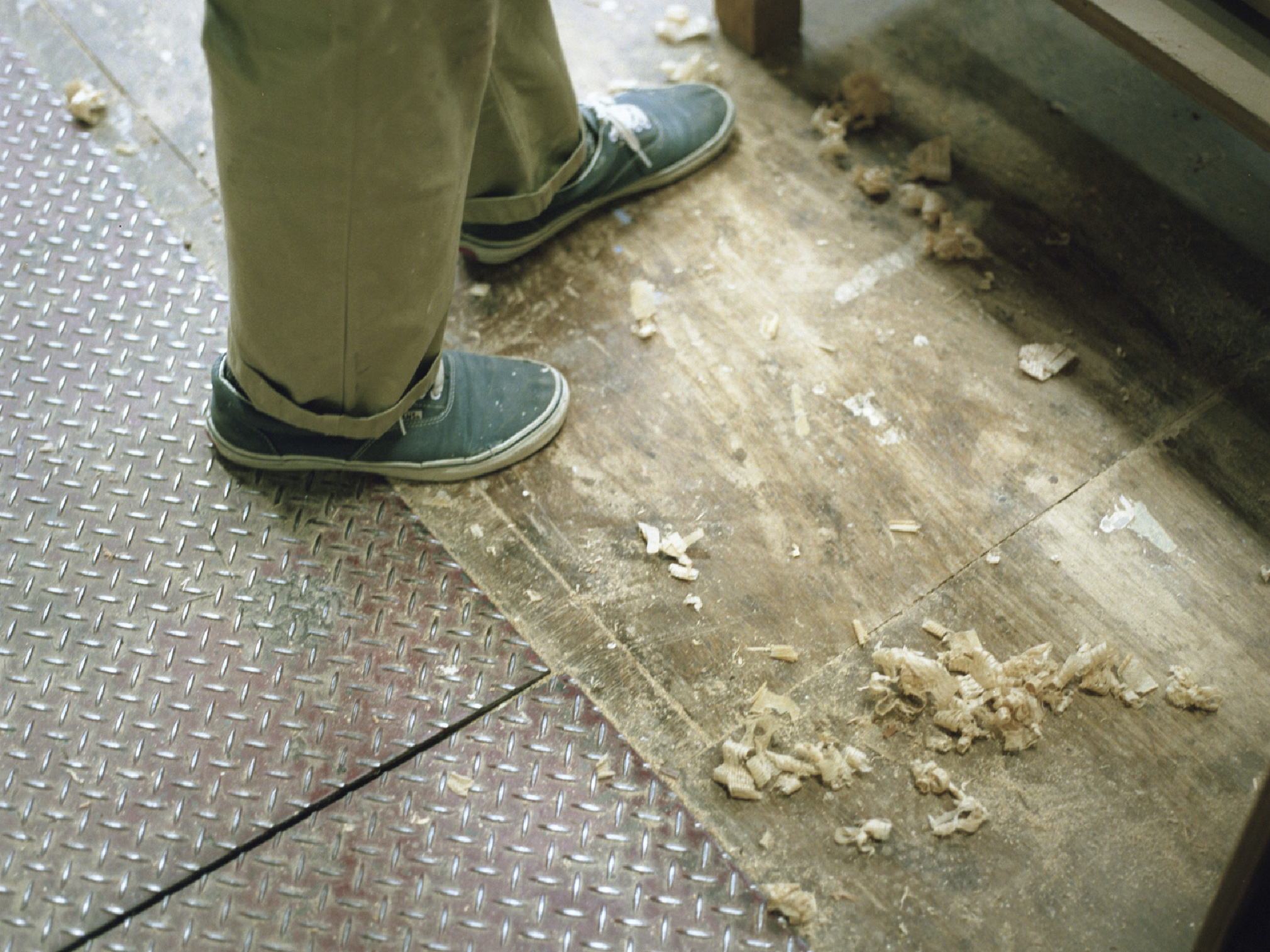 The craftsmen work hard to improve their skills every day. Therefore, sometimes the image may be too broad and esoteric.
However, our mission is to continue making works with various viewpoints, whilst imagining each story and figure for the future, in order to create furniture that is close to each person's life. With these basics in mind, we continue making furniture.
Tradition of "Shokunin katagi" – "Craftsmanship"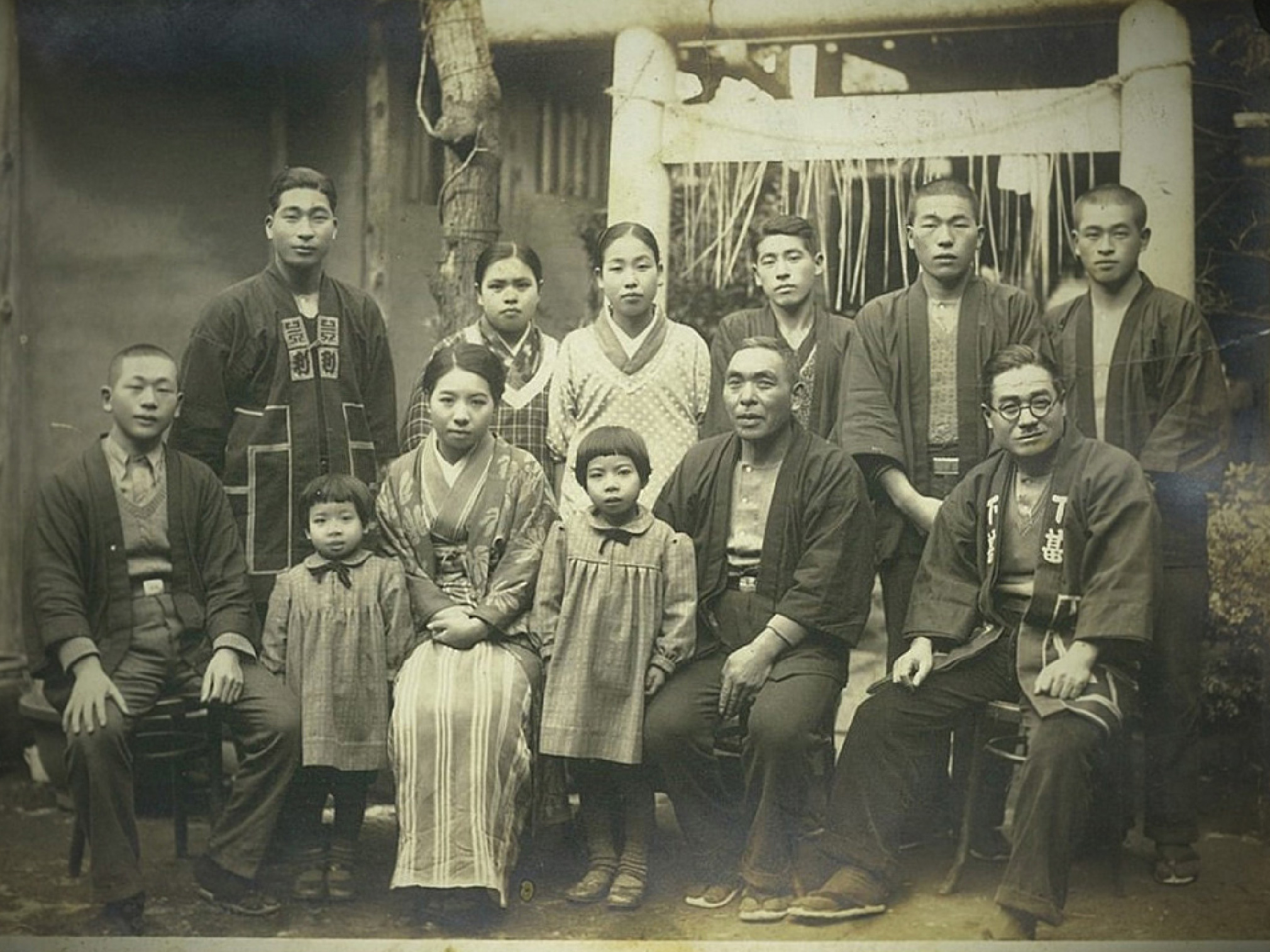 "WOODWORK" is located in Okachimachi, Tokyo.
In the early 17th century, the Tokugawa Shogunate placed Edo Castle in this town, and shifted the center of politics to Edo (today's Tokyo).
From its old days as a castle town, not only samurai, but many craftsmen lived and worked in this town.
In the middle of the eighteenth century, the end of the Bakumatsu period, and at the end of the Meiji era which opened up the country, a timber merchant, the direct predecessor of "WOODWORK", called 'Shimojin Shoten' was born.
Shimojin Shoten was not only timber merchant but was also known to have an eye and an arm cultivated by timber trading which is why we were also chosen to work for Kabuki theater which is the highest stage where culture of culture and innovation coexist, we also worked at various theaters including the National Theater.
Shimojin was known as a timber merchant where "tradition" and "new wind" coexist.
We always try new ideas whilst staying connected to our older values, a keen eye for the best materials, technology, and tradition.
It can be said that the attitude of "Shokunin katagi" is the same kind of temperament that has been cultivated in such a background and which remains unchanged to this day.
A place that produces everyday life.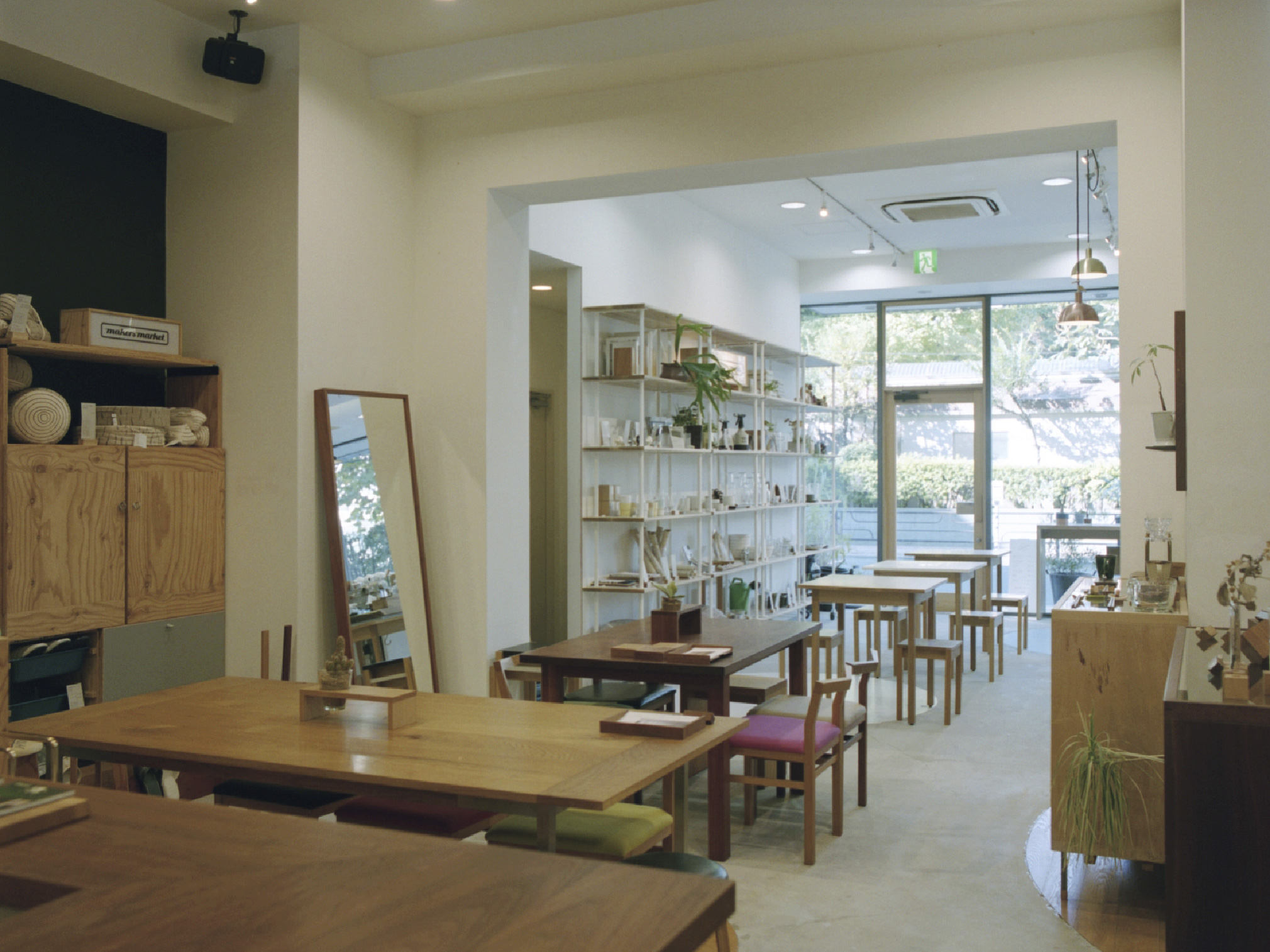 We are located in Okachimachi, just a short 5-minute walk to the world famous Tokyo market Ameyoko.
Once you open the "WOODWORK" large glass-covered door, you can immediately smell the wood.
When you pass slowly through the showroom, you can sometimes hear the sound of our craftsmen from the workshop in the basement.
If you have time, please tell one of our coordinators in the store and if the timing is right, we will happily show you around the workshop where the craftsmen create our furniture.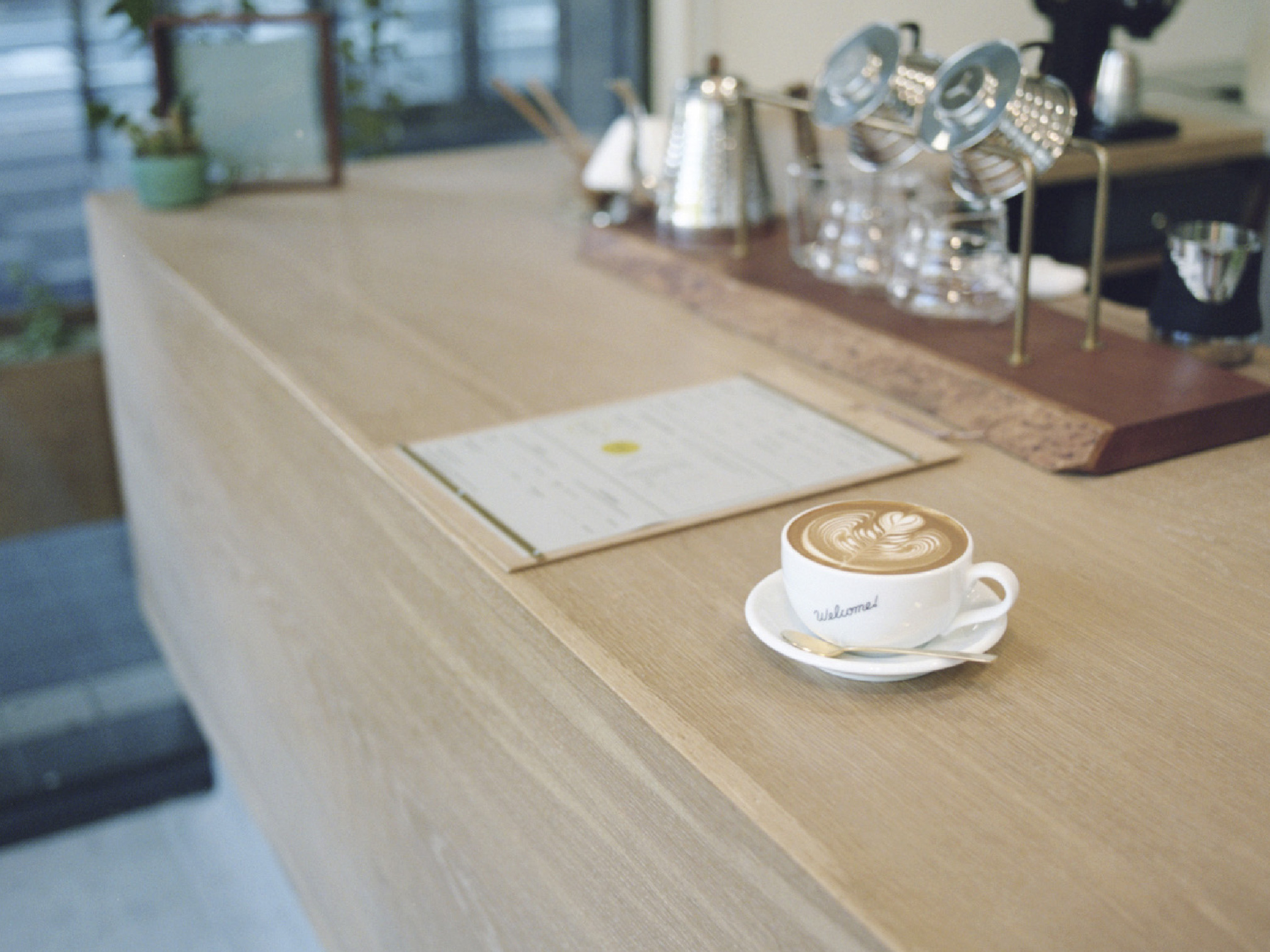 There is also a cafe "Welcome coffee" in one corner of the showroom.
In this space you can enjoy our furniture whilst relaxing as if you were at home.
Fresh new solid wood furniture looks exquisite and beautiful, but the feel of used and loved furniture which has developed its own expression is truly exceptional.
If time allows, please offload your bag and have a freshly brewed coffee from Barista.
So how about healing your fatigue?
If you catch sight of someone who looks a little rough, it may be one of our skilled craftsman who came up from the workshop, why not stop them and have a chat?
A place to colour life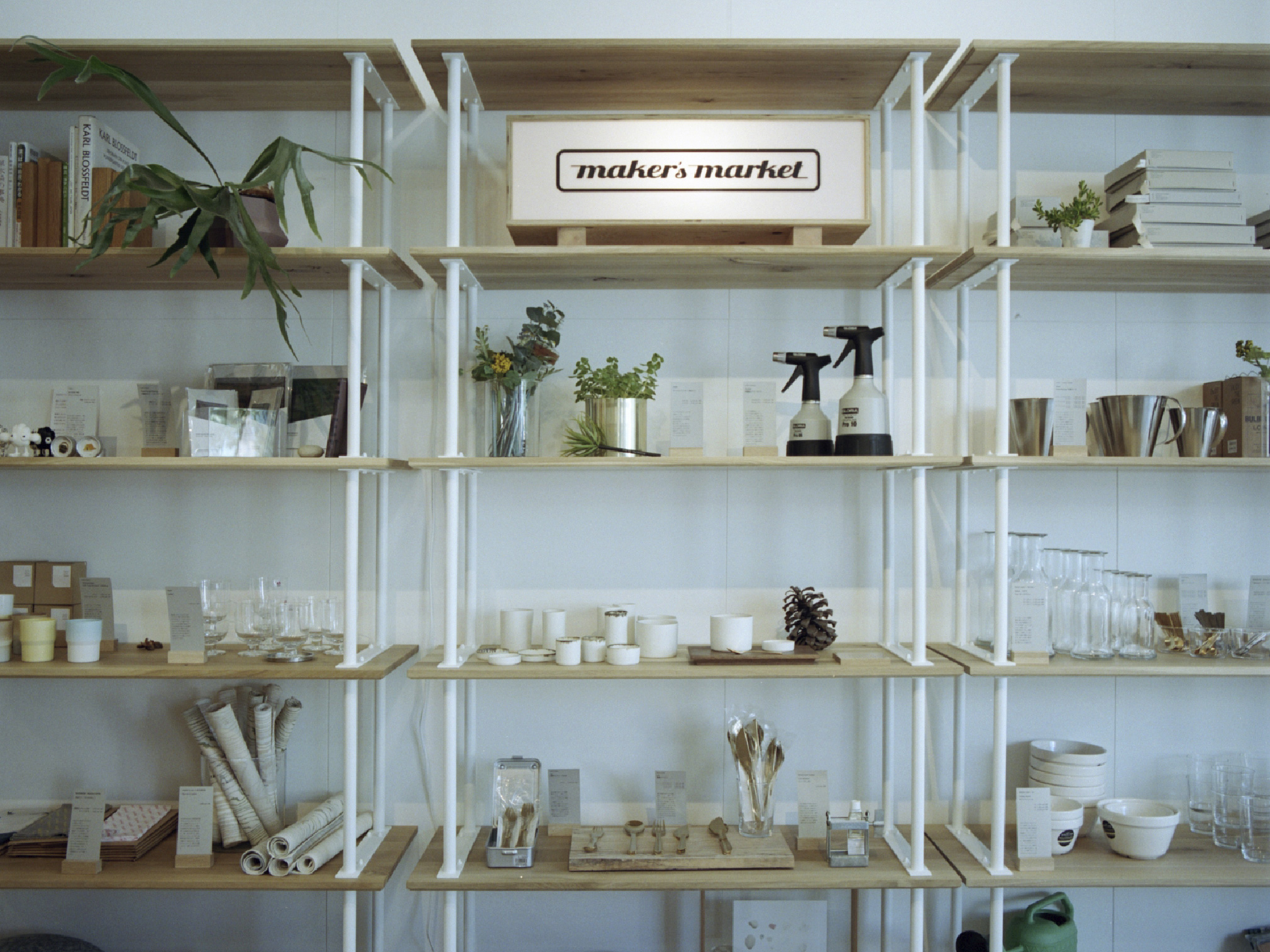 Not only furniture but also tableware, wooden accessories and craftsmen with a high level of technique are available in the store.
Most of the pieces of our original products are not available elsewhere. Not only for yourself but also suitable as gifts or souvenirs for your close friends.
We are waiting for you in Okachimachi, Tokyo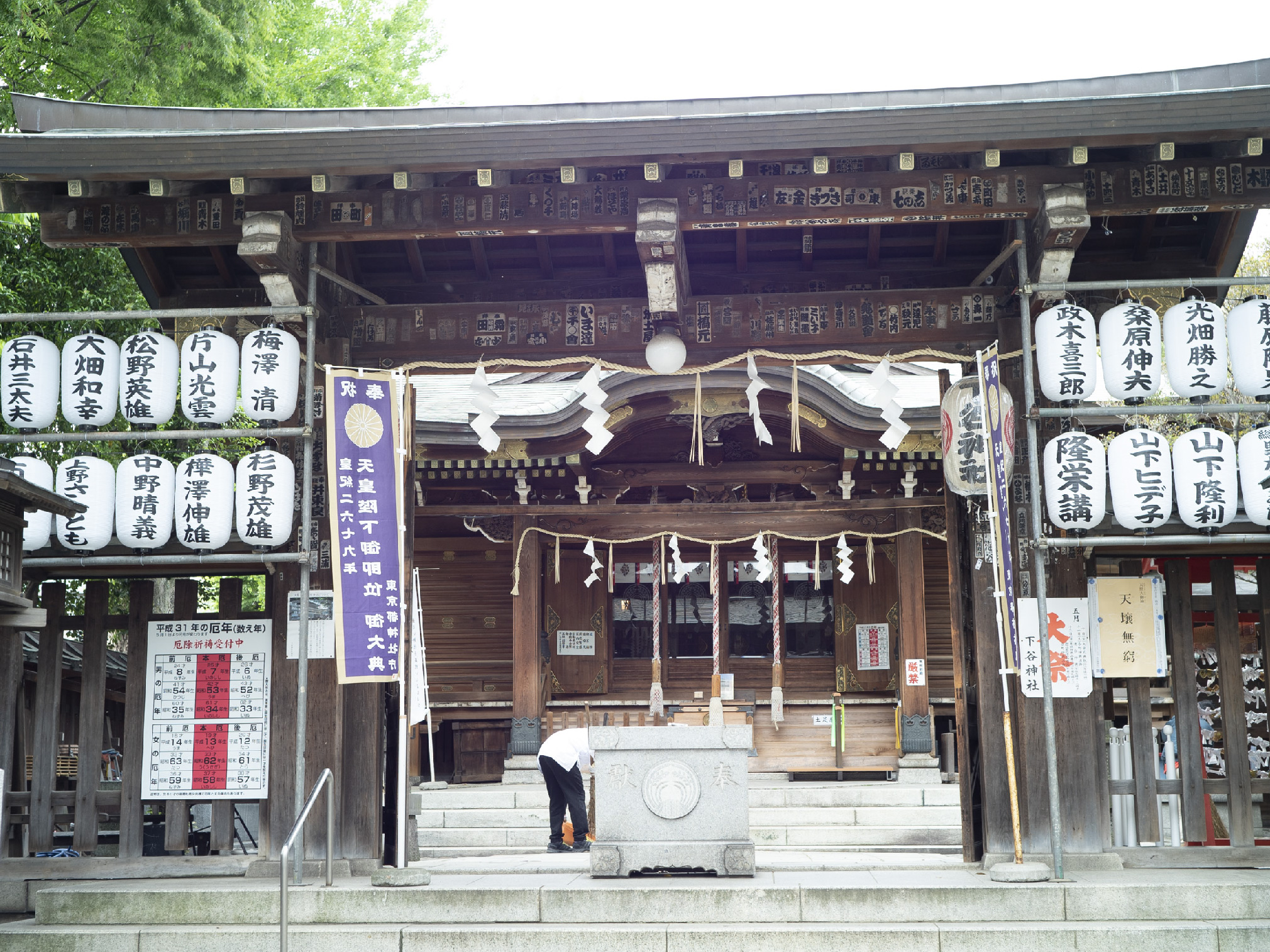 Here in Okachimachi, the appearance of the town has become modern, but the emotions and temperament of Edo still linger here.
In May, there is a festival at Shitaya Shrine which has a history dating more than 1,000 years.
It is possible to see local people carrying an ornate shrine on their shoulders and walking through the town.
The town is a mixture of tradition and modernity.
Please come and see us. We look forward to welcome you here.
Acecess & Informations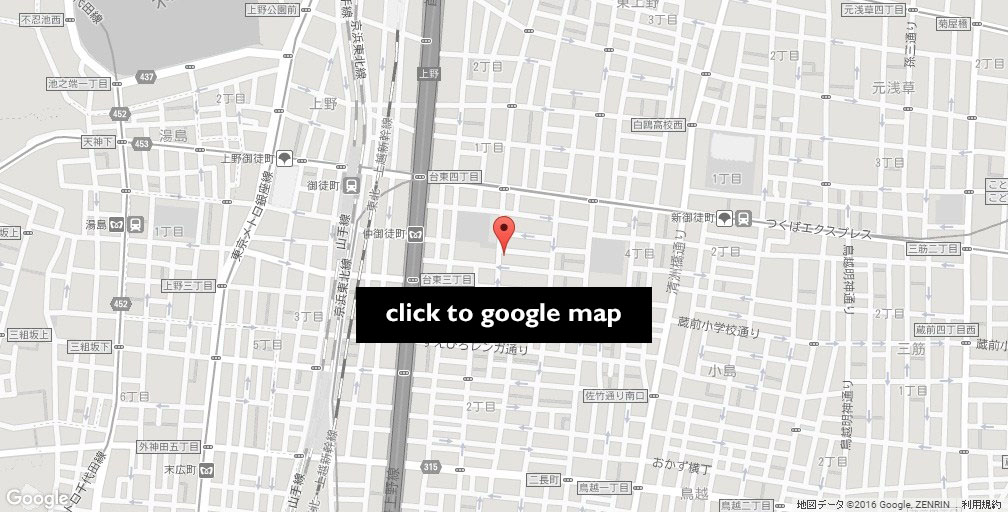 [Business hours]
–Store Mon, Thu, Fri, Sat, Sun 11:00-17:00
–Cafe Mon, Thu, Fri, Sat, 11:00-17:00 (L.O. 16:00), Sun 13:00-17:00 (L.O. 16:00)
–Tuesday, Wednesday Closed

[Street address]
4-14-8-1F Taito, Taito-ku, Tokyo 110-0016
Tel 03-3833-2797

[Access information]
Nearest station
*JR Yamanote Line · Keihin Tohoku Line "Okachimachi Station"
*Tokyo Metro Hibiya Line "Nakaokachimachi Station"
*Tokyo Metro Ginza Line "Ueno Hirokoji Station
*Toei Subway Oedo Line Tsukuba Express "Shin-Okachimachi Station"